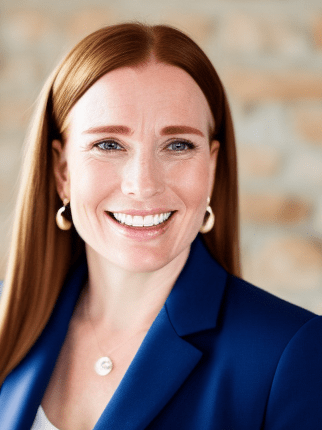 Patrice Pederson
President
Patrice has over 20 years of experience in the international pro-family movement, including almost a decade as Founder and President of the International Family Caucus, founder of the UN Coalition for Women, Children, and the Family, and as the Executive Director of the World Congress of Families IX. She has worked for more than 20 political campaigns on five continents, and consulted for dozens of non-profit organizations around the world. She studied political science at Brigham Young University, and trans-organizational collaboration at Pepperdine University's #1 ranked Master of Science in Organization Development Program.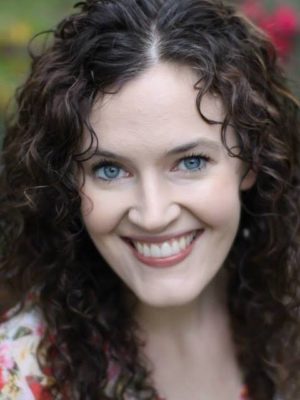 Chandra Brown-Hendren
Vice President of Programs
Chandra has worked both as adjunct faculty and on the curriculum committee as Vice President of Administration at George Wythe University. She has also worked in media relations on campaigns and has created various events and programs for youth, adults, and legislators.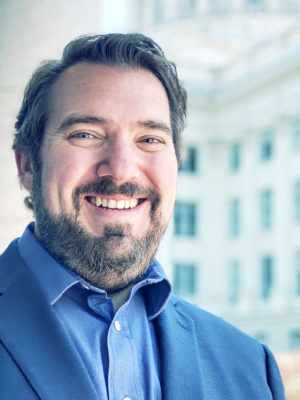 Dean Householder
Chief Technology Officer
Dean has over 25 years of experience in technology ranging from programming websites to running server clusters that scale out to millions of visitors. He is passionate about religious freedom and loves bringing more freedom to the world.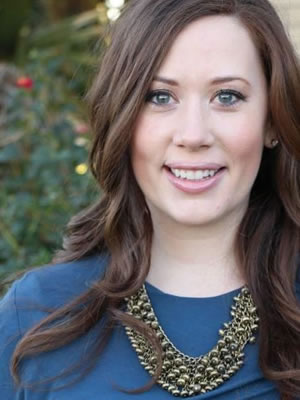 Stephanie Butler
Vice President of Leadership Development
Stephanie Butler works to help organizations bridge the gap between dreaming and doing through event planning, project management and change management consulting.  She received a Masters degree in Organizational Leadership and has worked with various organizations in both the private and non profit sectors.  Stephanie is a 6th generation Arizonan living in Washington D.C., with a passion for good food, good friends, and good stories.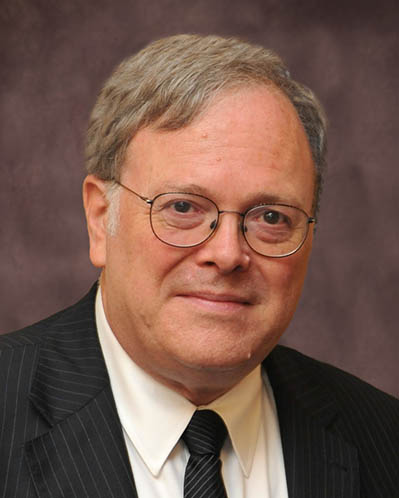 Cole is the Founding Director of the International Center for Law and Religion Studies at Brigham Young University, and Emeritus Professor of Law at the J. Reuben Clark Law School of Brigham Young University, where he held the Susa Young Gates University Professorship.  A graduate of Harvard College and Harvard Law School, Durham has had a distinguished career in comparative constitutional and church-state law. He currently serves as president of the International Consortium for Law and Religion Studies based in Milan, Italy, and is co-editor-in-chief of the Oxford Journal of Law and Religion.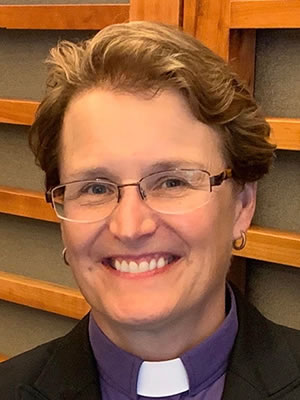 Marian is Executive Director at Parity, a national LGBTQ faith-affirming nonprofit is a co-founder of the LGBTQ Youth Continuum of Care, and has previously served as executive director to the OUTreach Resource Centers and the Utah Pride Center. She has been recognized for her decades of work with and for LGBTQ youth, including as a Petra Fellow and the 2014 Q Salt Lake Person of the Year.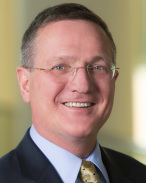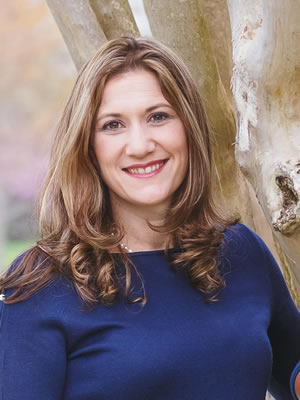 Tina is the founder of Hardwired Global, which trains indigenous leaders how to defend themselves and those around them. She has also served as a policy researcher at the U.S. Commission on International Religious Freedom, as director of international programs at The Becket Fund for Religious Liberty, and as a foreign policy advisor for various members of the U.S. Congress where she helped found and direct the bipartisan Congressional International Religious Freedom Caucus.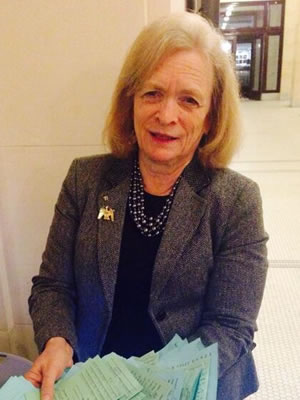 Gayle is the founder and President of the Utah Eagle Forum, the standard-bearers for conservative principles in Utah for nearly 30 years. Known for working with Phyllis Schlafly to stop the ERA, having homeschooled her twelve children in the galleries of the state legislature, and her ability to mobilize thousands across the state with a single phone call, she was named "Utah's #1 Dealbreaker" by the Deseret News.